No hassle delivery • washington DC
Where There's Smoke, There's Fire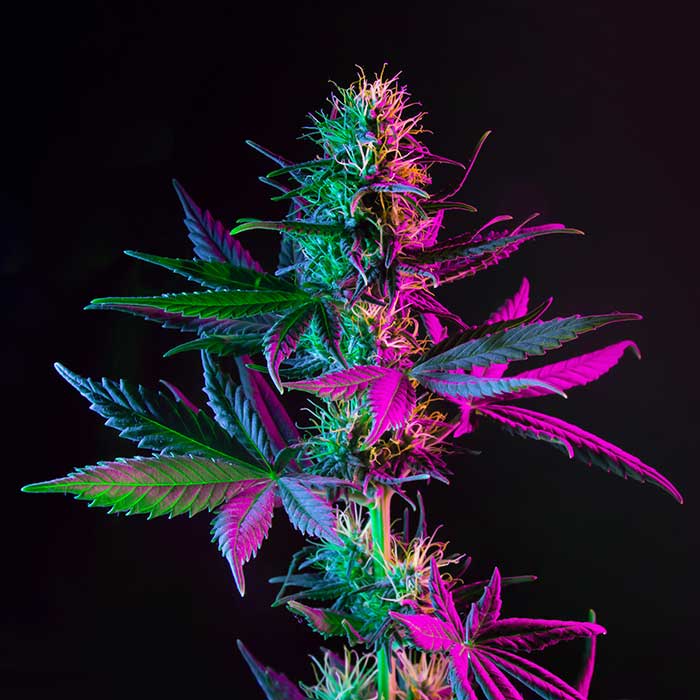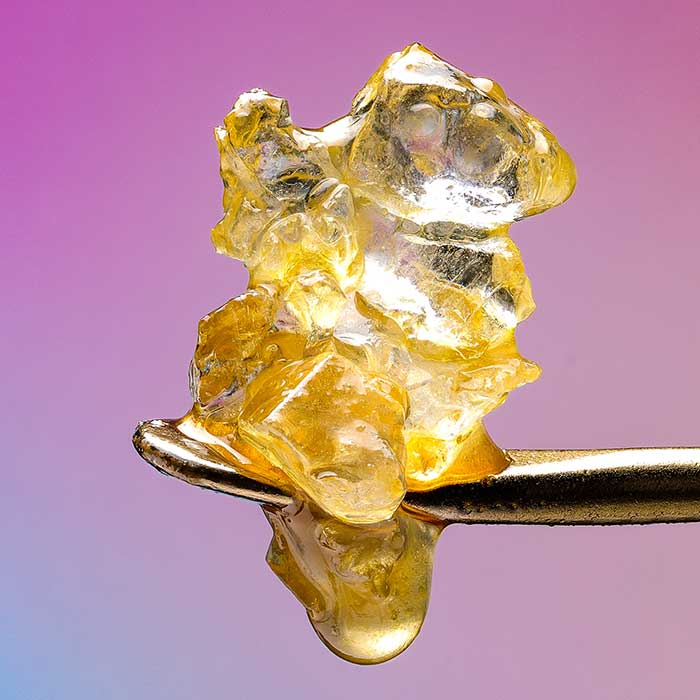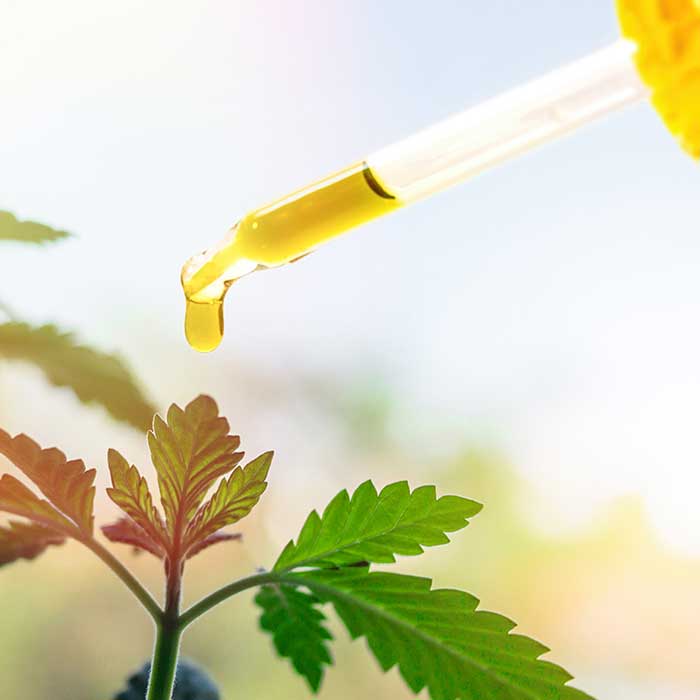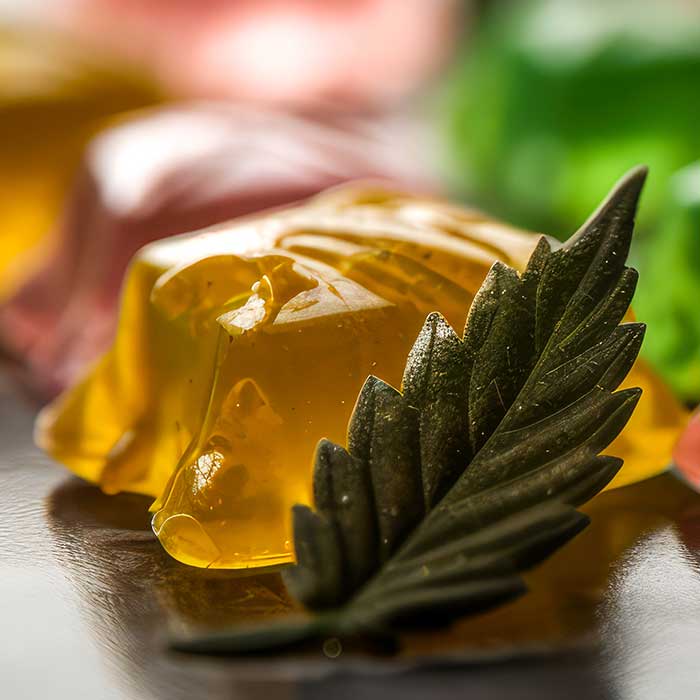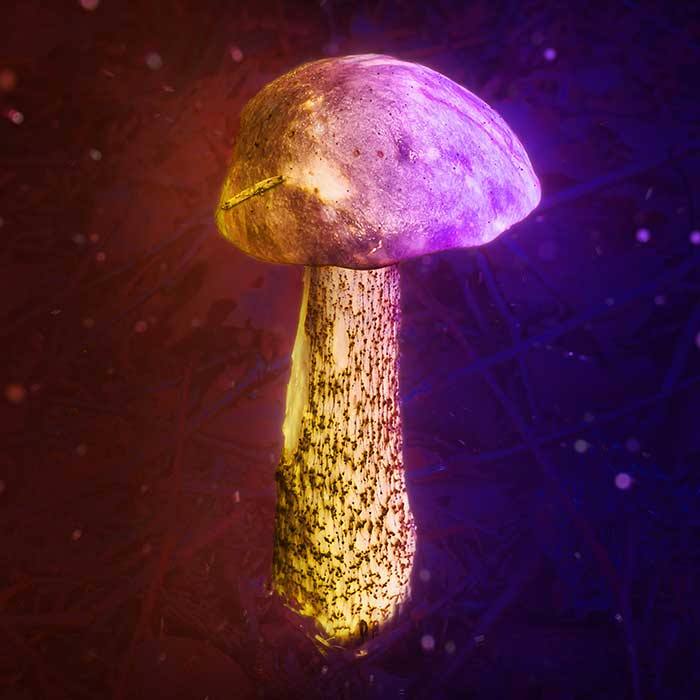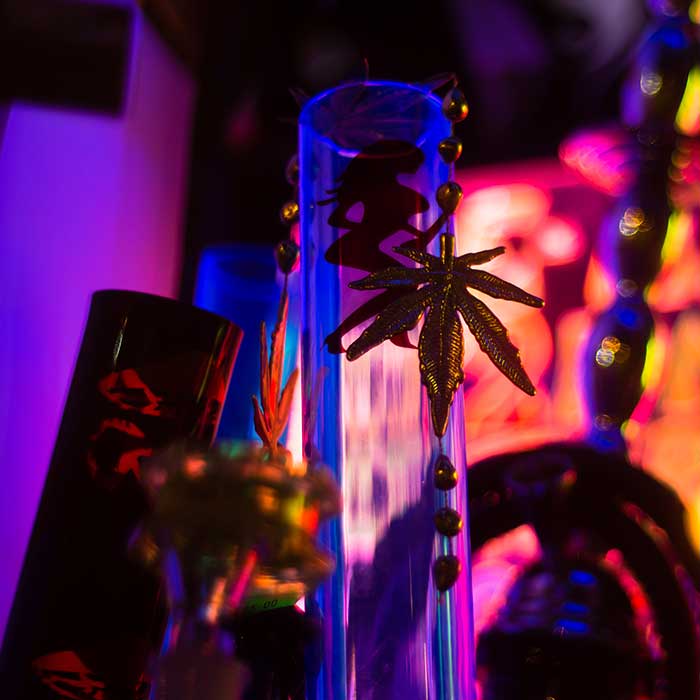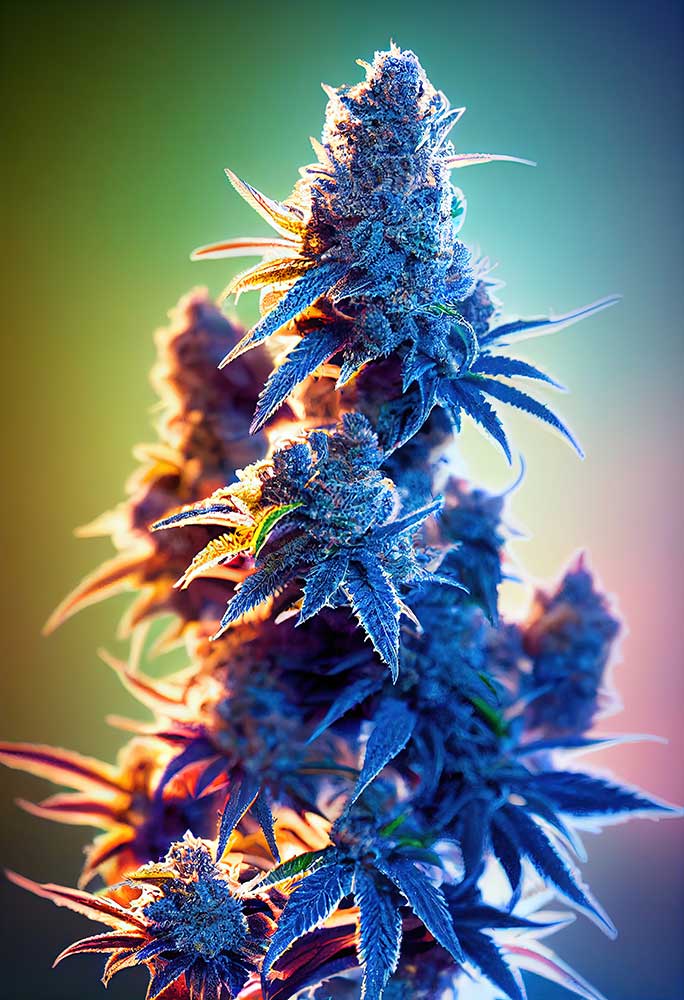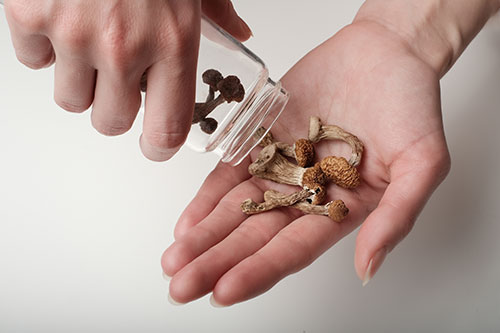 With over a decade of experience, Wes and Taxx bring the best of the best to the District of Columbia. Their introduction to gifting marijuana happened the same way as many legends have – in a backyard garden. The two weaved in and out of the cannabis industry, awaiting a more stable political climate to apply their skills.
More…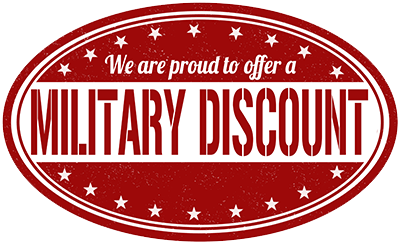 Active Military Personnel and Veterans with valid identification can receive 10% off purchases. A Valid ID must be submitted prior to making a purchase. Click HERE to submit your ID.

"They are extremely helpful. You can tell them your preferences and they'll guide you to the best cannabis for you. It's been a great. I highly recommend them…"
I feel like Meeting Maryjane is a standout. The friendliest staff, vast inventory, and some really good deals. They are the best.
It's definitely worth checking out Meeting MaryJane if you've never purchased from them. They quickly made a regular customer out of me.
Mon – Sat: 12PM -8PM
Sunday 12PM – 7PM